We have officially completed the first week of our half marathon training. Would it impress you to know that we actually did some hill training this week? Probably not, but for us, anything other than distance is a big accomplishment.
Photo Credit: Ron Earles
Paula swears that the four hill repeats we did on Thursday were the reason she was able to do so well at the Harbour Front 10k on Sunday.
A lot of people aren't fond of that route, but I really like it. It makes me realize that there might have been a grain of truth to the stories my grandfather told. When children walked to school in his day, maybe it really was uphill in both directions.
We (Renee, Paula and I) started the race at the back of the pack in hopes of not pushing too hard right at the beginning and beating ourselves out before we even made it to Water Street. Lori wanted to know how fast she could do a 10k so we sent her off on her own with strict instructions on how to take awesome finish line photos of us.
The three of us stuck together for quite a while but eventually Paula started to pull ahead (hill training, obviously). By the time we hit the half way mark, Paula was too far ahead to share in my Rice Krispie cookies, so myself and Renee shared my snack. To be honest, Renee only had two small pieces and I had about five. But see how happy I was at the finish line?
Photo Credit: Ron Earles
Renee - not so much.
She did have some fun along the route though. We had a mini dance party with one of the marshals who was playing music from his stereo (I wanted to type ghetto-blaster but I'm not sure anyone born this century would know what I was talking about) and we were treated like royalty all the way up Waterford Bridge Road (we had a police escort the entire way).
And we finished the race upright. Lori had a chip time of 56:41 (I'm still not sure why she runs with us); Paula was 1:13:35 and Renee and I were 1:14:14.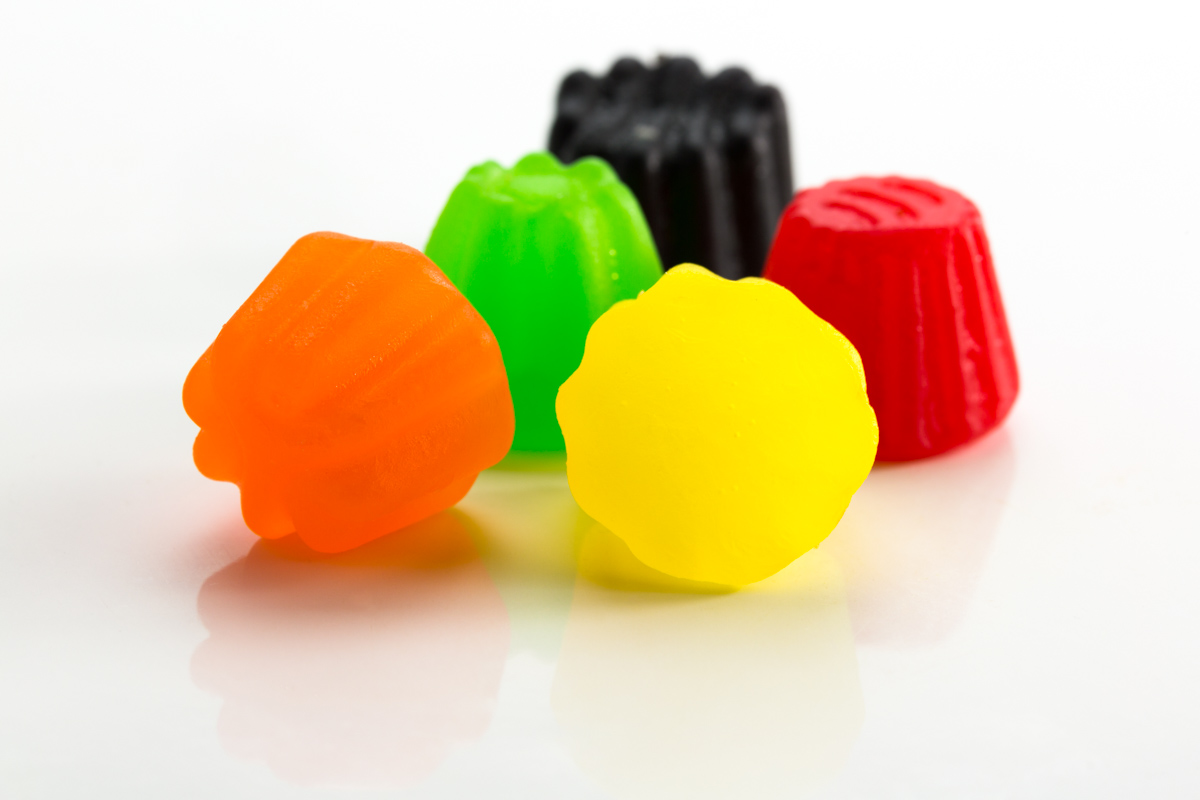 The crowd at Nautilus obviously know how to pull off a successful event. Not only was the race itself spectacularly well organized and run, they had jujubes at the post race reception. I think everyone out there should make this a mandatory part of any awards ceremony. Fingers crossed that ANE follow suit at the Uniformed Services Run in June.